Top New Brunswick Dentists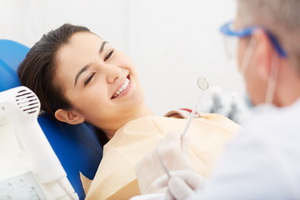 There is no better place than rt1 dental care. Staff is professional and amazing. All my questions were answered. Nice receptionists speak Russian and Spanish. They seem to have the best and modern equipment. I feel this is the best place for my dental care.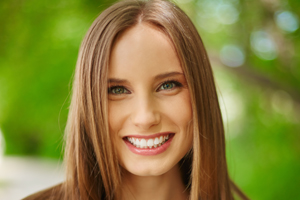 A dental office different from the rest, Bloom & Bloom are a shared husband and wife practice. The husband, Charles H Bloom DMD, is a prosthodontist, where the wife, Gari G Bloom DMD FAGD, is a general dentist. Together, as well as their staff, they take pride in the great compliments obtained from patients, other offices and the even the media. Bloom & Bloom can grantee that patients will always receive exceptional dental. They are gentle and compassionate and use the latest technology to create treatment plans that are right for patients.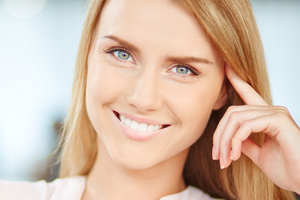 Dr. Menendez is known for interacting with his patients and helping to modify their smiles. Dr. Menendez's objective is to provide the upmost value to his patients, staff, and practice by continuously exploring the field for the best technology and materials to improve a patient's daily experience. To achieve this, the staff and Dr. Mendez implement necessary changes based on feedback provided directly from patients' and their families. Dr. Hector Menendez invites New Brunswick and Union, New Jersey, as well as the surrounding areas of Hightstown, Newark, Perth Amboy, and Summit, New Jersey to his office for healthy smiles that will last a lifetime.
Dr. Lanny S. Rubin specializes in cosmetic dentistry only and that's what makes this office different from the rest. This office specifically caters to services such as lumineers, Philips Zoom Whitening, Silent Nite and SL DuraFlex Partials. During these treatments, the staff at University of Dental Care goes out of their way to make sure the patient is comfortable during and after treatment.